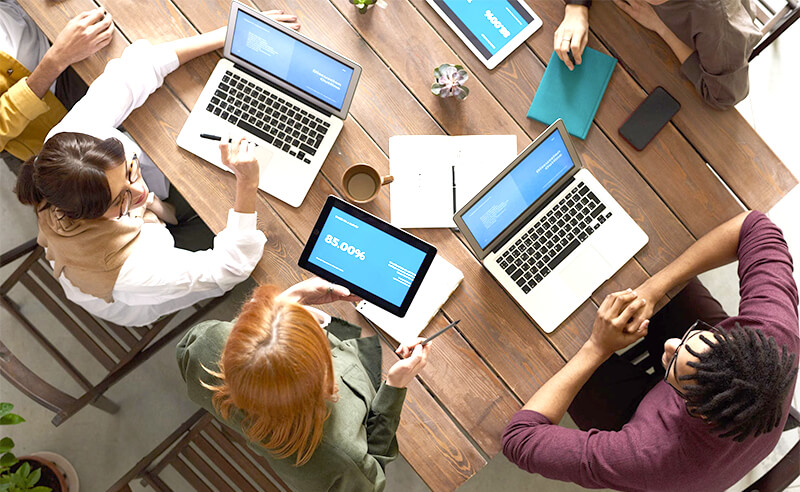 About us
Expert on technologies, security and automation.
Able to optimize processes and costs.
Flexible and able to work from everywhere in the world.
We're the new type of company, focused on results but flexible and agile at the same time.
Services
We provide a range of services to allow your business to grow
Build your web presence for 150 £/€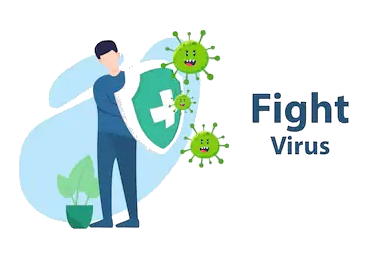 COVID-19 is having a significant impact on all businesses and it's important to react and be prepared to the changes to the way we do business today.

Businesses that could see beyond the current crisis and use this period for operational improvements and optimisations have better chances to overcome the current challenges and emerge in a healthier and stronger position.

We created a "web presence" package that, for just 150 £/€ provides all necessary to create or improve the presence of a business online, this includes website creation, CDN configuration, cloud hosting and management.
Packages
Here the packages we offer for web presence.